Professional Scanning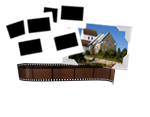 We offer high resolution scanning of slides, photos and negatives with color correction and Digital Ice technology.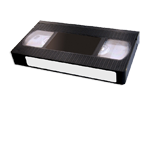 Video Tape Transfer
VHS, s-VHS, VHS-c, s-VHS-c, Video8, Hi8, Digital8, and miniDV (standard definition) are video tape formats* we transfer to DVD.
Film Reel Scanning
We use the latest technologies for scanning film reels, where the film is first cleaned and then scanned frame by frame in high definition to a computer file. This results in a sharper transfer that is 100% flicker free. In addition, the film is lit edge to edge with LEDs, not a hot light bulb that can burn film.
Custom Work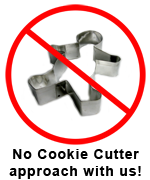 It's what we do best, and why we're different. Our speciality is everything that transforms your photo and video into something new and special, as opposed to just a transfer to a different format.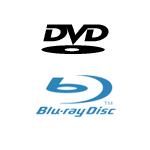 DVD and Blu-Ray
Multimedia Memories offers creative custom authoring, disc duplication and bulk DVD production.